Our Mission
We've seen firsthand how homeowners get taken advantage of by unscrupulous flippers, and it's our mission to help them regain control of how they sell their homes.
Selling a house as-is is a bad deal:
Buyers are looking for "finished" homes and don't want to do any cosmetic upgrades before moving in.
Houses that need work take longer to sell and sell for less, even in the hottest markets.
Agents have to work harder to sell them, and homeowners are often unhappy with the final sale price.
We started Freemodel to help buyers maximize the profits on their homes, because it is likely the biggest asset they'll ever own.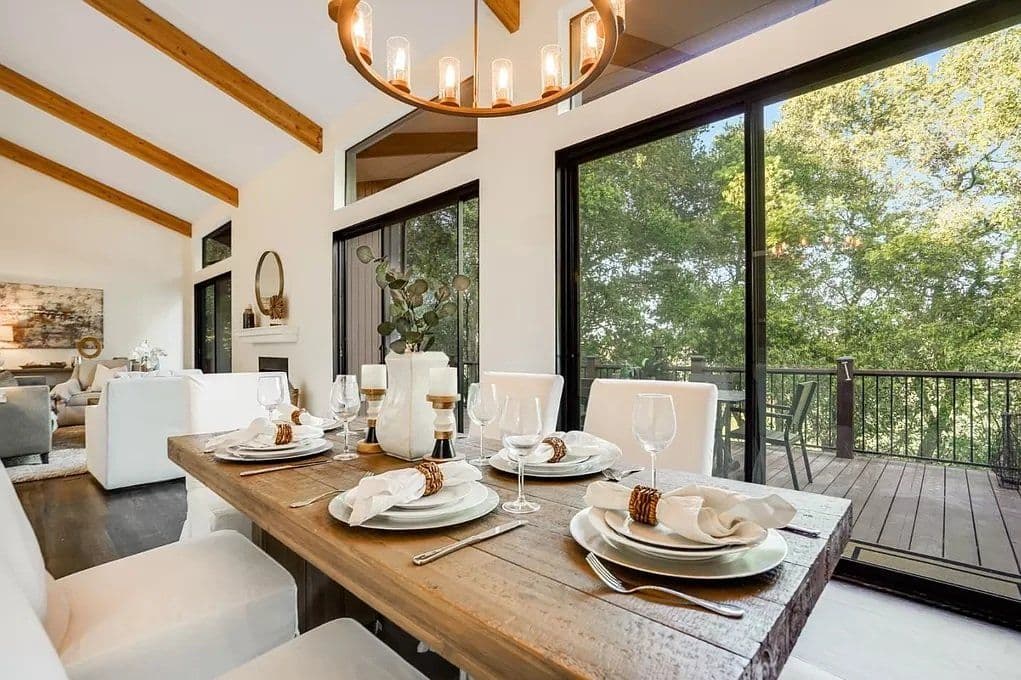 What Makes Us Unique
We're an on-demand managed marketplace that designs, manages and pays up-front for pre-sales renovations. Our local project directors work with agents and homeowners to identify the most strategic home updates, and then our network of trusted contractors takes care of everything until the home is ready for sale.
Homeowners don't pay Freemodel until the home sells. Our software platform simplifies and streamlines every phase of the project for the homeowner, agent, and contractor.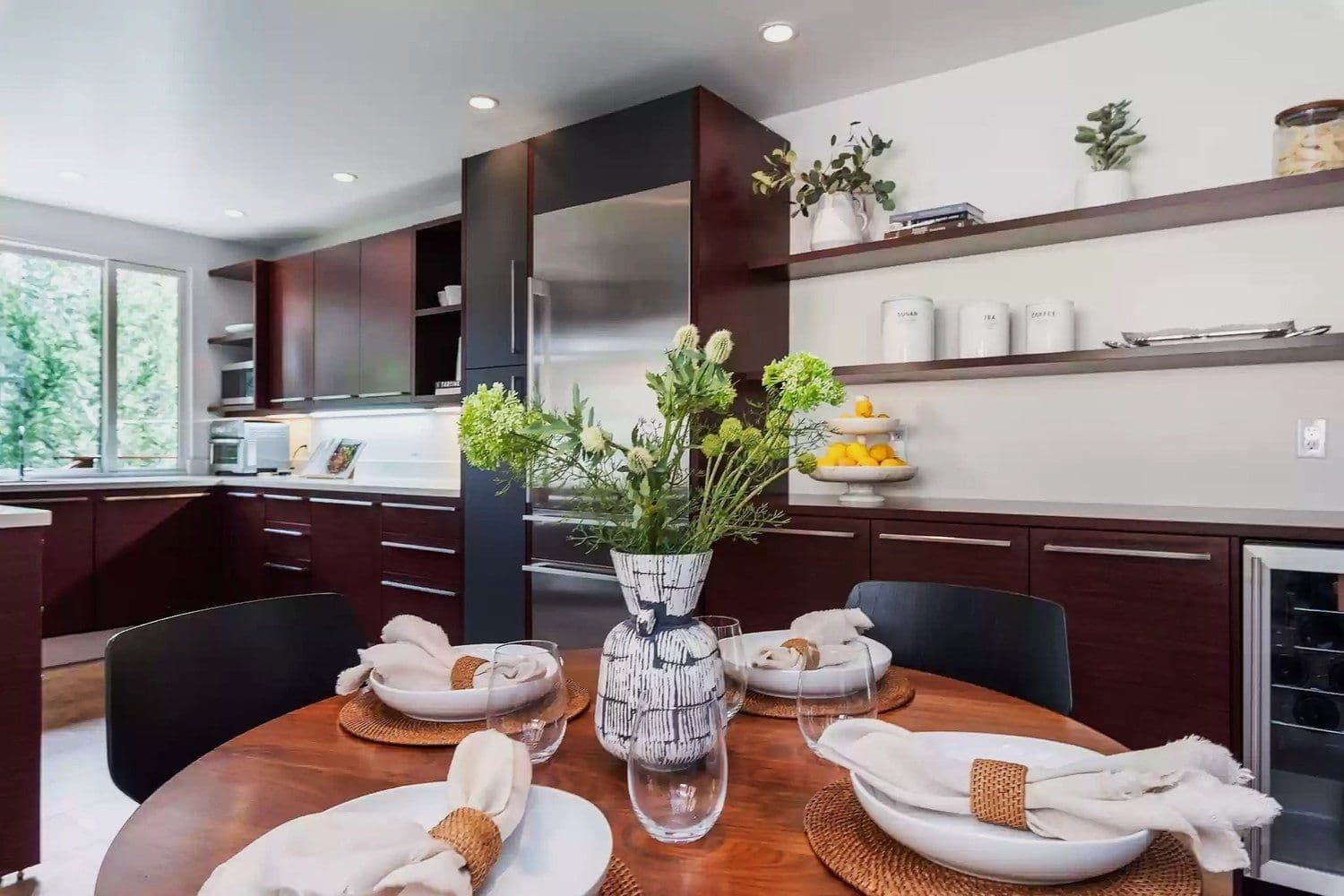 Our Team
We have deep experience in both the residential real estate and software industries. We hail from well known fintech and proptech companies like LendingHome, Zillow, and Made, as well as the premier consumer brand, Apple. We understand the industry, we're skilled at delivering great customer experiences, and we know how to build industry defining software.
We're always learning. We get better every day. And we're always seeking to expand our skills and our horizons with top-notch talent from diverse backgrounds.
We hope you'll join us!
We're Hiring!